Best Selling Forklift Training Courses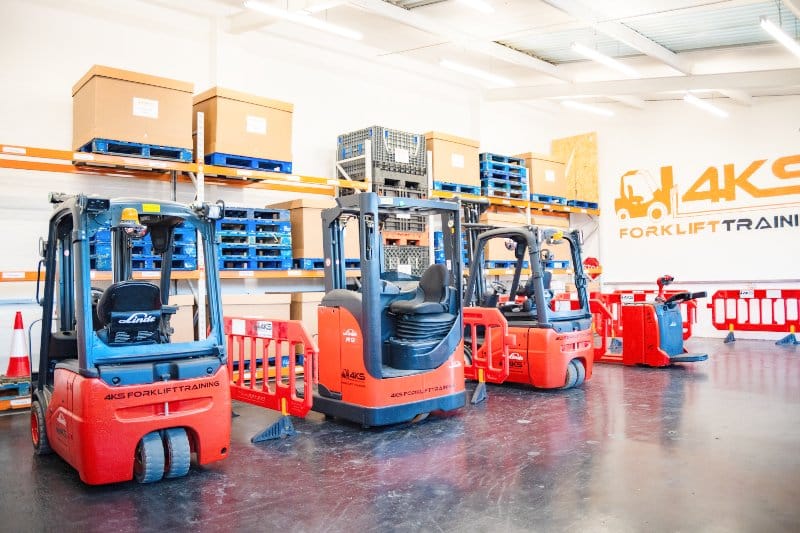 This forklift training course follows all suggested guidelines in accordance to ACOP by the HSE and is approved by RTITB Training Board Standards, the accrediting body approved by the HSE. Any operational requirements can be adapted to suit you.
3:1:1 (3 trainees: 1 instructor: 1 truck)
3:1:1 (3 trainees: 1 instructor: 1 truck)
3:1:1 (3 trainees: 1 instructor: 1 truck)
3:1:1 (3 trainees: 1 instructor: 1 truck)
Forklift Training Course Information
The forklift training for every course involves both practical and theory at our accredited training centre. The forklift theory test or practical is not hard, but if you fail, do not worry, we have a pass plus scheme which covers our candidates if they were to fail, but at 4KS we have a 98% pass rate. Course times are confirmed via email and text and all relevant information is included in the final booking confirmation email sent to candidates. The above are our best-selling and common forklift training courses that we receive inquiries about, but please find below a list of all our forklift training courses. 
Click each box to find out more about the forklift training course that you require. Alternatively, please feel free to give us a call. Our instructors will help you prepare for your forklift theory test so rest assured you will be in safe hands.
VIEW ALL FORKLIFT TRAINING COURSES
The instructors have great knowledge with exceptional driving standards. The overall learning from not just the course, but the whole team, will allow us to deliver excellent training to the highest standard.
The training covered all aspects of the forklift from safety to driving. Riz was very helpful had a friendly attitude. He was bilingual which helped one of my colleagues as he is not fluent in English.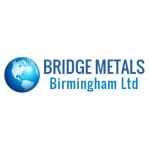 Being a company, which needs its staff at a high demand, 4KS delivered all the training while being COVID-19 safe following all guidelines and measures to ensure our safety and their own.
I travelled from Rugby to complete my courses as 4KS was very cheap and good value. The centre is located within great transport links like the train station. Outstanding instructors with great knowledge.
The instructors here were very helpful and motivating throughout my process. I am very thankful to have passed my counterbalance course and can't wait to start my new job. Also, very good value for money.
Really glad for the support in learning and can say it's a worthwhile experience and skill to have. I will 100% recommend this company and our company will be using 4KS Forklift again.
After having already sent a member of the Coler team for their forklift licence accreditation and getting such great feedback from our staff member we decided to send another 4 members of staff.